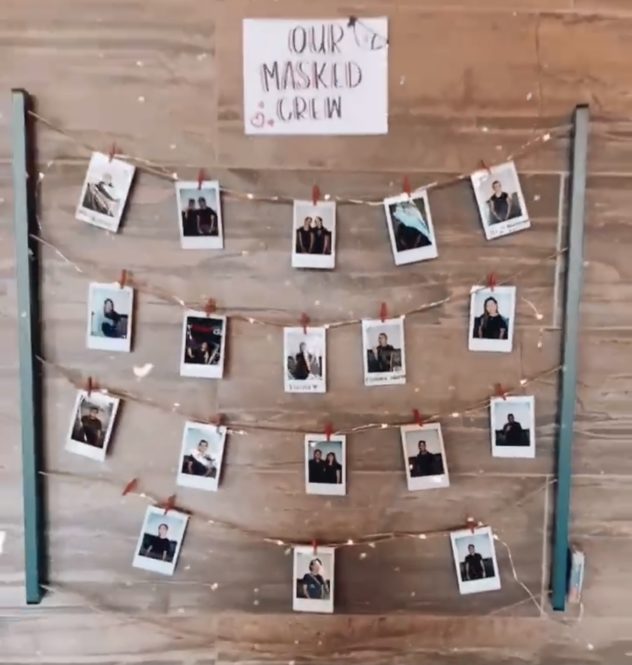 Join the Poke2 Crew!
Email us your info along with your resume and/or come by to fill out an application in-person 🙂
It is our policy to ensure equal employment opportunity without discrimination or harassment based on race, color, religion, national origin, gender, sexual orientation, age, disability or marital status. Discrimination or harassment on any of these bases in the workplace is unacceptable and will not be tolerated.